the people around me have noticed my skin is clearing up again, and although I believe there are many factors to good skin- genetics, hygiene, diet, and how often you wash your pillow cases, I'd love to share the recipes that have been working for me!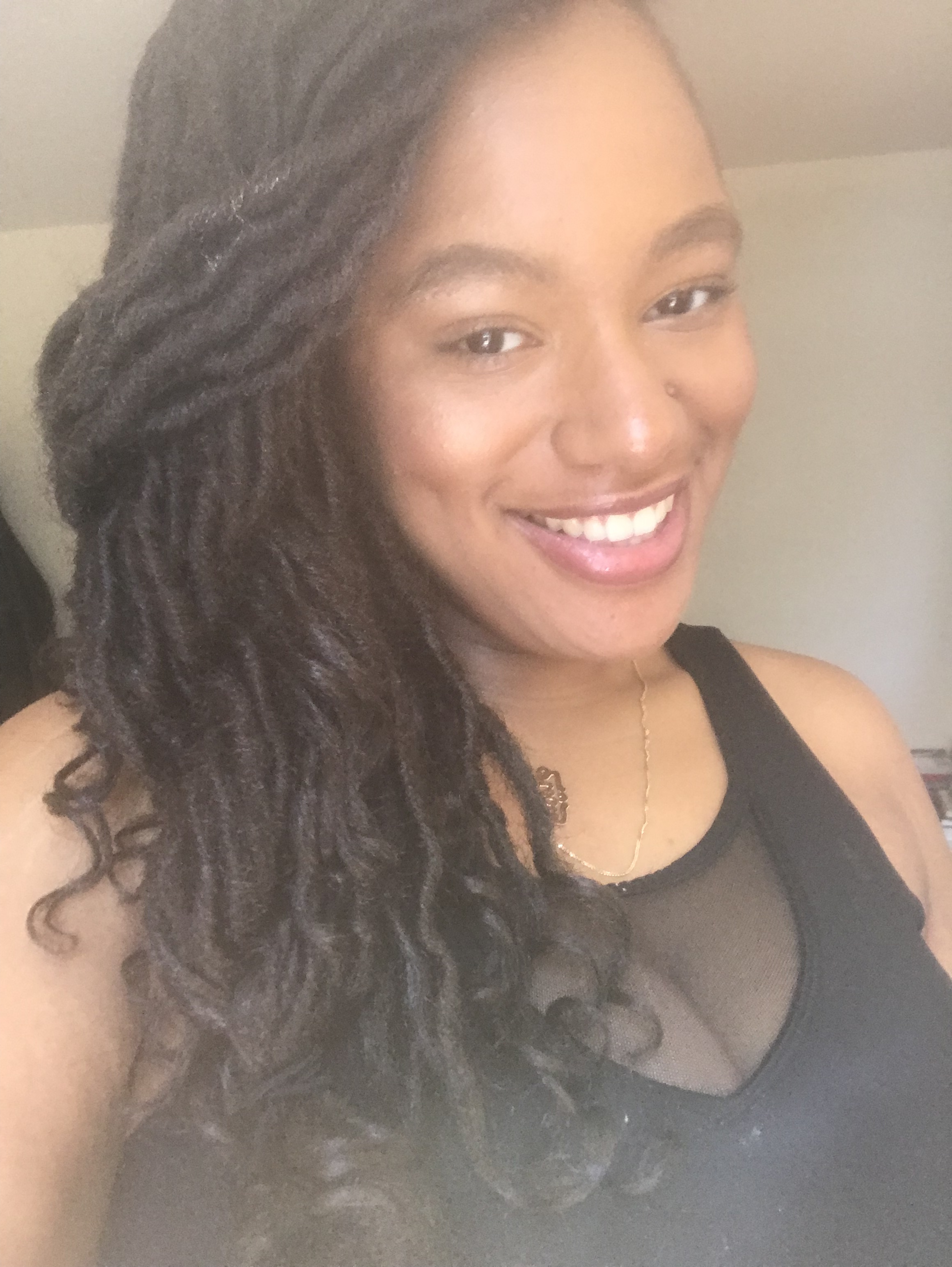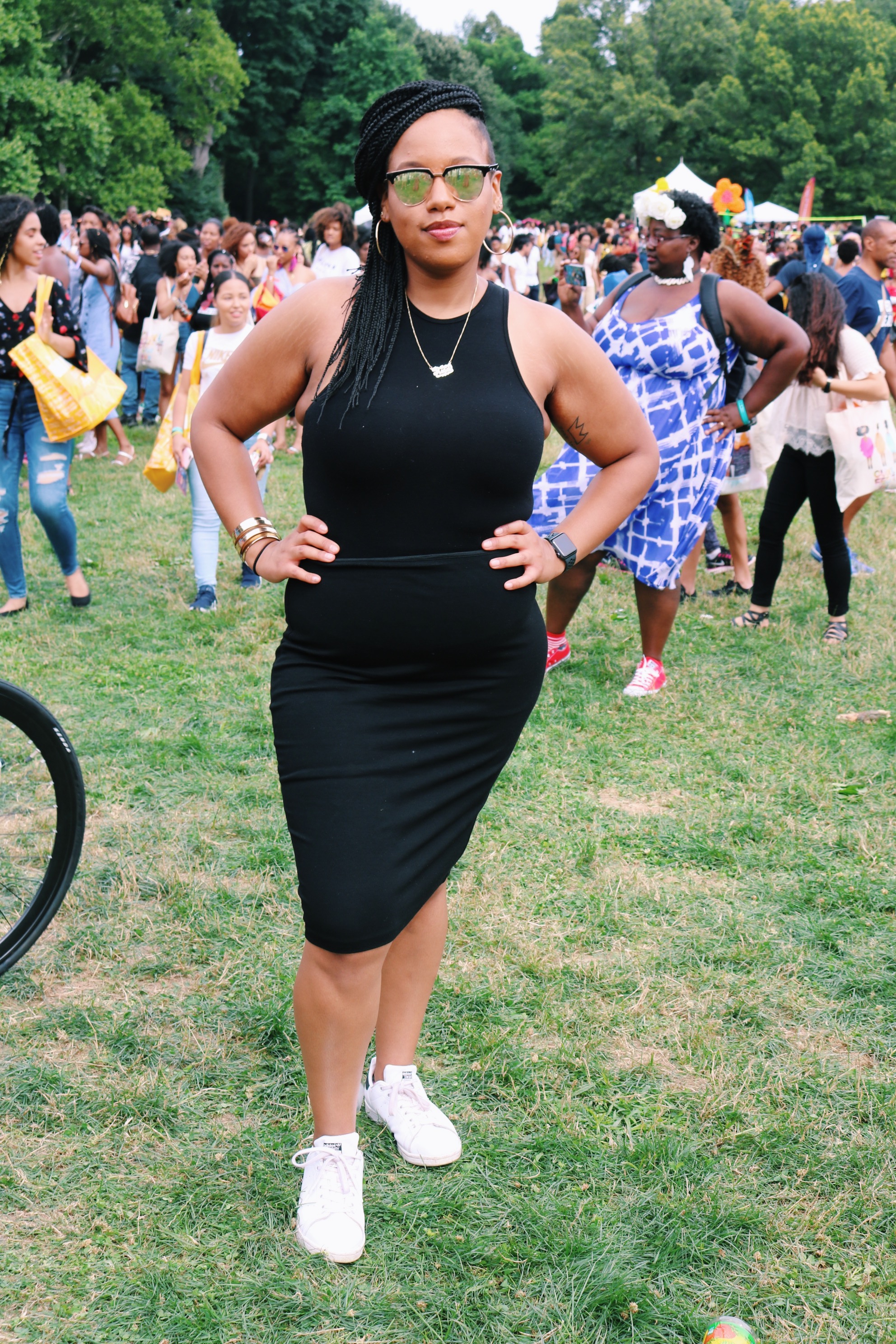 A big part of me growing into the #plantbasedshawty I am today is looking into the benefits of certain food so that I can enjoy it better. As an example, since I know watermelon and celery have 90%+ of water, and some days are harder to get to my water intake goal, I try to add those 2 to my daily juices. I love watermelon, I can snack on it or make it into a smoothie; I like drinking the smoothie before I go to the gym because I believe it helps me sweat more, and overall flush the water weight I'm looking to lose.
keep glowing
carrots+ grapefruit+ tumeric
Carrot juice is:
-one of the richest sources of Vitamin A which helps maintain vision.
-rich in polyacetylene antioxidant falcarinol / studies have shown this helps destroy pre-cancerous cells in tumors.
-deep soil root vegetables which enables them to absorb an abundant array of minerals beneficial to health & healing
-cleanses and helps restore the liver
-beta-carotene in carrots gives our skin a warm glow & major antioxidant.
Grapefruit boosts the metabolism, which helps burn the fat and encourages weight loss.
-The Vitamin C in grapefruit is essential to the formation of collagen- a major building block of our skin, while the beta-carotene, lycopene + salicylic acid also protect the skin.
-grapefruits have shown the ability to reduce the growth of colon, mouth, skin, lung, breast & stomach cancers.
Tumeric is a bright yellow aromatic powder obtained from the roots of a plant of the ginger family.
The active ingredient (antioxidant) curcumin provides benefits like
-anti-inflammatory which prevents conditions like asthma, allergies, rheumatoid, autoimmune disease, heart disease without the side effects of drugs.
-anti-cancer which prevents, slows and kills the growth of various types of cancer, particularly tumors of the esophagus, mouth, intestines, stomach breast, and skin.
-immune system booster which fights bacterial/ viral infections and cleanses your blood through improved digestion. known to be 5-8x stronger than Vitamin C + E.
-skin food which cleanses and provides nourishment to your skin, helping maintain its elasticity + radiance.
bonus recipe:
watermelon + grapefruit
watermelon benefits include
-high supply of vitamin C helps boosts immunity + helps the body defend against heart disease + cancer.
- the potassium positively impact blood pressure reduction in adults which improves heart health,
-vitamin C has been shown to protect cartilage and bones which repairs tendons + ligaments and help speed wound healing + scar tissue -relieves muscle soreness,
-watermelon is made up o about 91% of water which helps the body detox + rid itself of excess water + fluids, relieving uncomfortable bloating and swelling
- protects skin health with vitamins A+C.
+grapefruit benefits
-high consumption of citrus fruits may decrease the risk of an ischemic stroke.
-red + pink grapefruit help provide an extra immunity boost
I don't use a juicer yet, I blend my juices in Nutribullet RX & strain it in a nut milk bag. Because the juice gets hot within the blender, I make it and let it sit in the fridge for atleast 30 minutes, or you can add ice.
for the carrot+ grapefruit+ tumeric, I rinsed 3 handfuls of baby carrots, squeezed half of a grapefruit, and added a dash of Simply Organic Tumeric. (since I blend it first, I eyeball about a cup of water. Fruits and vegetables with a lot of fiber like carrots need enough water to blend evenly.)
For the watermelon+ grapefruit, I rarely ever measure how much frozen watermelon I add to the blender because I love it so much. When I'm eyeballing it, I make sure the blender almost 3/4 full, and enough water for it to blend evenly (usually > 1 cup), and add the other half of squeezed grapefruit juice. I don't strain this smoothie.
let me know if you see a difference in your skin + body after trying these recipes!