Everyone is looking for secrets to better health, the secret is the answer is within you. As much as I love my skincare products, the most effective ingredient to my skin clearing up is my diet/lifestyle. Drinking water is the first step- the average human body is made up of 75% of water. Did you know an average adult loses about 10 cups of water everyday- just by breathing, sweating, urinating & eliminating waste?
I like to drink a glass of water when I wake up, and throughout the day with my meals. If I'm exercising, I dirnk about a gallon of water a day.
My next step is juicing! Living a healthy life is about finding the balance that works for you. Cooking is a form of self-care for me, so I really enjoy juicing. When I decided to follow a plant based lifestyle, I knew I couldn't continue to only eat the things I like because I'd get bored. I like to add one new vegetable or fruit to my basket when I go grocery shopping to expand my palette. (Or I ask my Aunties a million questions on their favorite fruit/ vegetables- s/o to my Aunties 💚)
I'm constantly on Pintrest looking up benefits of things: celery, tumeric, red wine, etc. Theres a difference between researching something I don't like vs something I've never had before. Being that I've NEVER liked celery, researching the benefits of it is the only thing that sold me on adding it to my diet. When researching something I've never had before, I'm more open to trying it.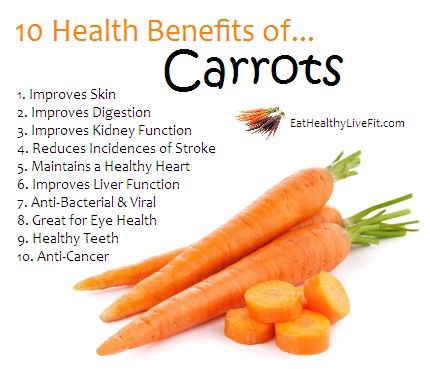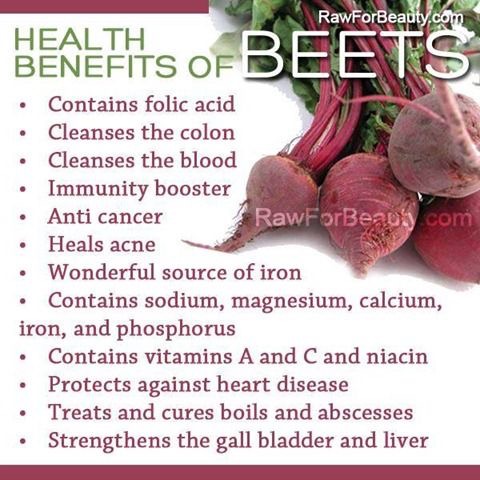 I do not own these photos.
After I've researched the benefits of my favorite, or new produce, I write it in my notes to create my shopping list. When I get home, I like to get creative with different ingredients. One of my favorite juices right now towards a healthier body + glowing skin includes:
romaine lettuce
celery
green apple
carrot
mango
beet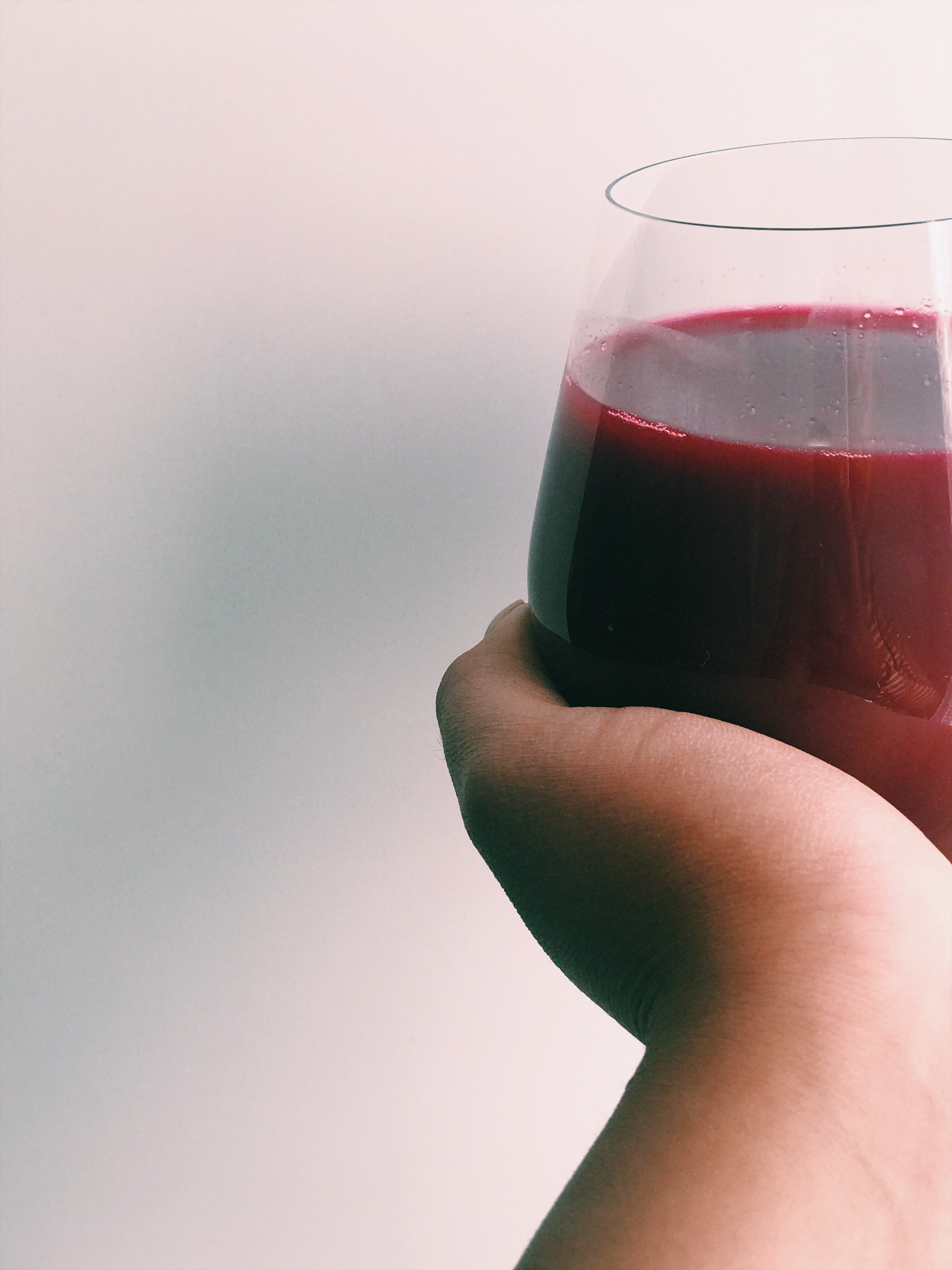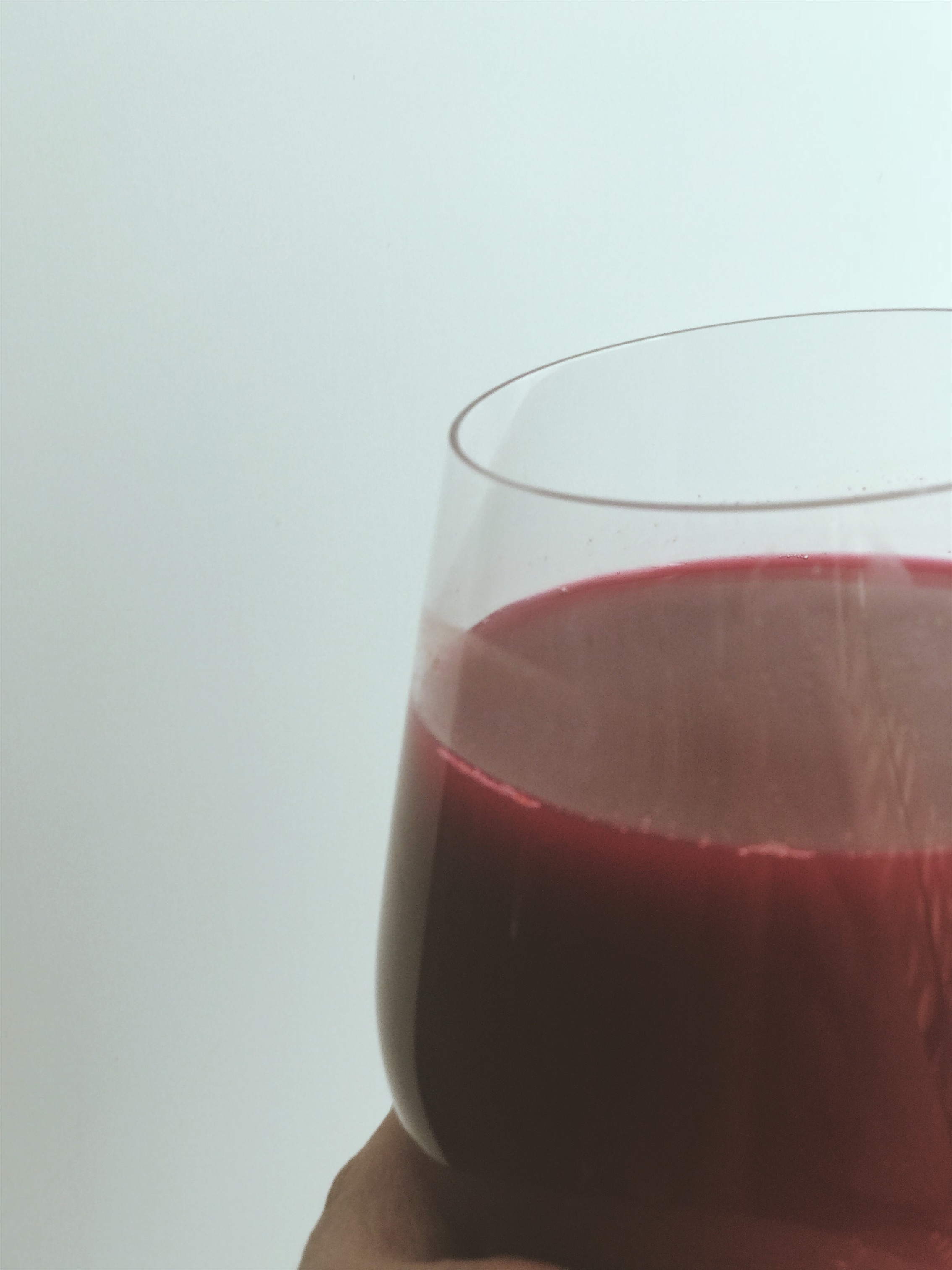 what's your secret to glowing skin?