When I go grocery shopping I like to stick with my favorites depending on it's availability: sweet potatoes, bananas, carrots, avocado, spinach, apples, broccoli, asparagus, Brussels sprouts, frozen blueberries, mango & strawberries.
I'll look around the produce area of my supermarket to see what I haven't tried yet & depending on what it is around, I'll try it. This is how I started eating more greens: spinach, kale, and collard greens. Winter is usually the toughest season for me because all of my favorite fruits aren't in season: strawberry, blueberries, kiwi, & watermelon. I think of the Seasons by their months, and although the weather is still holding onto the winter, it's March, which means its Spring time.
Spring fruits include peaches, avocados, blueberries, cherries, Cherimoya, kiwi, lemon, limes, strawberries, pineapple, oranges, grapefruit, honeydew melon, mango, lychee.
Spring vegetables include beets, chives, carrots, fennel, green beans, radishes, rhubarb, chayote squash, asparagus, green beans, peas, swiss chard, turnips, watercress, spinach, snow peas, mustard greens, leaks, corn collard greens, broccoli, butter lettuce, arugula, artichokes.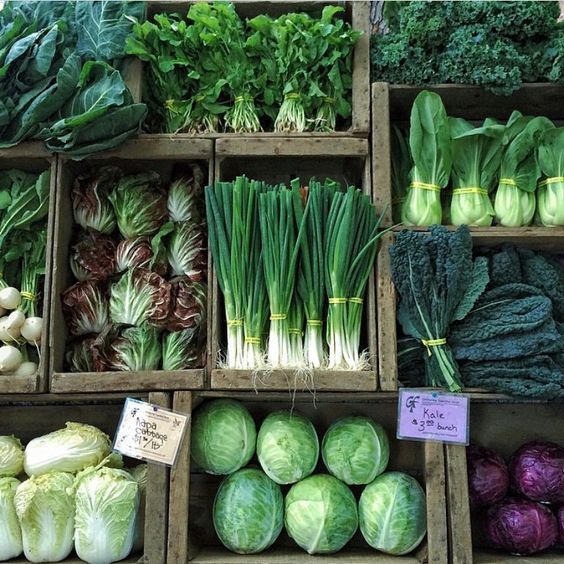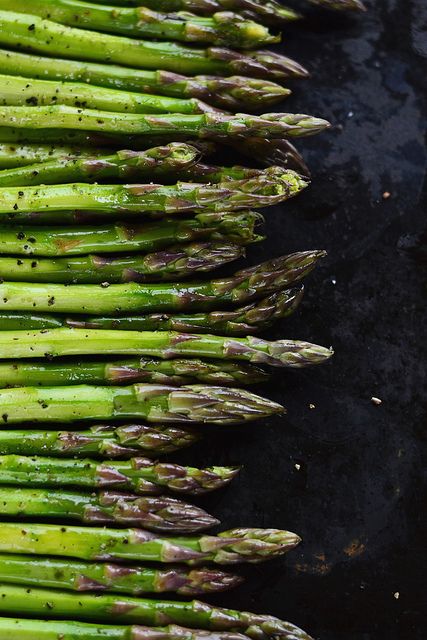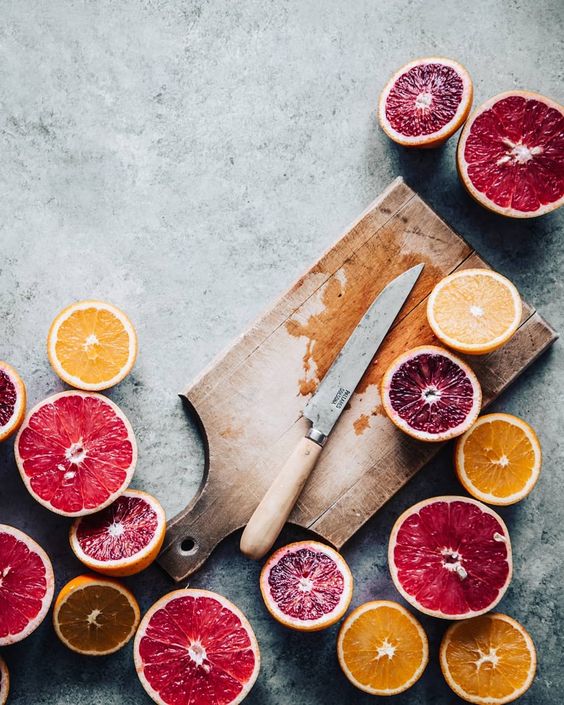 *I do not own rights to these photos*
Advice on building your palette: start out with what you know you like, If you like mashed potatoes, try sweet potatoes. If you like broccoli, try cauliflower. If you like carrots, try parsnips. If you like oranges, try blood orange, or grapefruit.
No two fruits are vegetables are alike, so don't go into trying something new with expectations. Even if the person next to you loves this vegetable, it may not be for you & that's ok. The point is to try something new and explore the flavor profiles. I LOVE broccoli, so I was pretty disappointed when I tried to cook cauliflower the same way (steamed). It took another recipe- cauliflower wings for me to really love this vegetable, later on I tried cauliflower rice & now my current favorite cauliflower & sweet potato soup. If I'd stuck with the expectation that it'll taste like broccoli, I'd never be satisfied.
I get it, no one wants to spend money on ingredients they might not like, that used to turn me away from cooking in general. If a recipe didn't turn like I'd like it to, I was discouraged for a bit and just ate what I usually ate, ignoring preparing my meals all together. I always come back to the kitchen and wonder why I left int he first place.
Don't be afraid to look up recipes and see how other people are using this ingredient. From roasting steaming, sautéing, to juicing there's guaranteed a way to include it into your diet. I'm not the biggest fan of romaine lettuce in my salad, but now I juice with it and I really enjoy it.
Start somewhere: my road to becoming vegan started with my smoothies. Till this day, I mostly love watching all the ingredients blend together to make a awesome smoothie. I probably started with my current favorite: banana, strawberry, mangoes, and milk. At one point I realized I needed to add more greens into my diet- I wasn't a fan of salads then unless it had hella salad dressing which was cancelling out the salad imo, so I went back to my smoothies. Who knew adding spinach to smoothies doesn't change the flavor but adds the nutrients you're looking for? I haven't looked back since.
What are staples in your trip to the grocery store? What fruits and vegetables are you look forward to trying this season?